| | |
| --- | --- |
| Posted by Riku on May 1, 2012 at 1:15 PM | |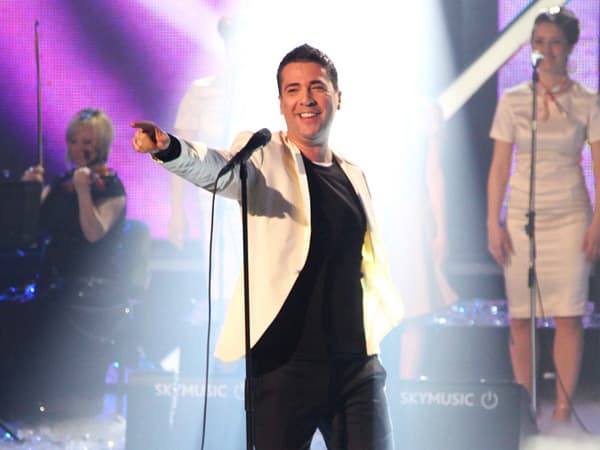 .
ŽELJKO JOKSIMOVIC - NIJE LJUBAV STVAR
Text: Marina Tucaković, Miloš Roganović
Music: Željko Joksimović
SELECTION FORMAT
On November 18th, the Serbian broadcaster had some big news to announce; Željko Joksimović, well known Balkan singer/songwriter would represent the country at the Eurovision Song Contest 2012. He was chosen internally and he was given complete control over his entry. Nije Ljubav Stvar was presented in March in a televised show and it was also recorded in English. However, Zeljko decided to sing it in Serbian in Baku.
ZELJKO JOKSIMOVIC
 Željko Joksimović, 40, signed with his first record company, City Records in 1999 and released first studio album. His second album in 2001 was released all over the Balkans and Željko gained huge success. He is not a stranger for Eurovision fans neither, he came second in 2004 and hosted the contest in 2008. Željko has also composed several songs for other artists, such as "Lejla" for Bosnia & Herzegovina 2006. His latest studio album was released in 2009 and this year he returns to the Eurovision stage with his self-composed song.

.

.
MY PREDICTION
Welcome back, Željko! This year's contest is full of beautiful ballads and this is one of them. Nothing can beat Lane Moje or Lejla but this one is guaranteed 'Željko-quality'. I don't believe this could win this year but Top 5 could be possible. My prediction; 2nd-4th in the semifinal.
VOTE FOR SERBIA
Let me remind you that you can support Serbia or any other country at www.12pointsgoesto.weebly.com.